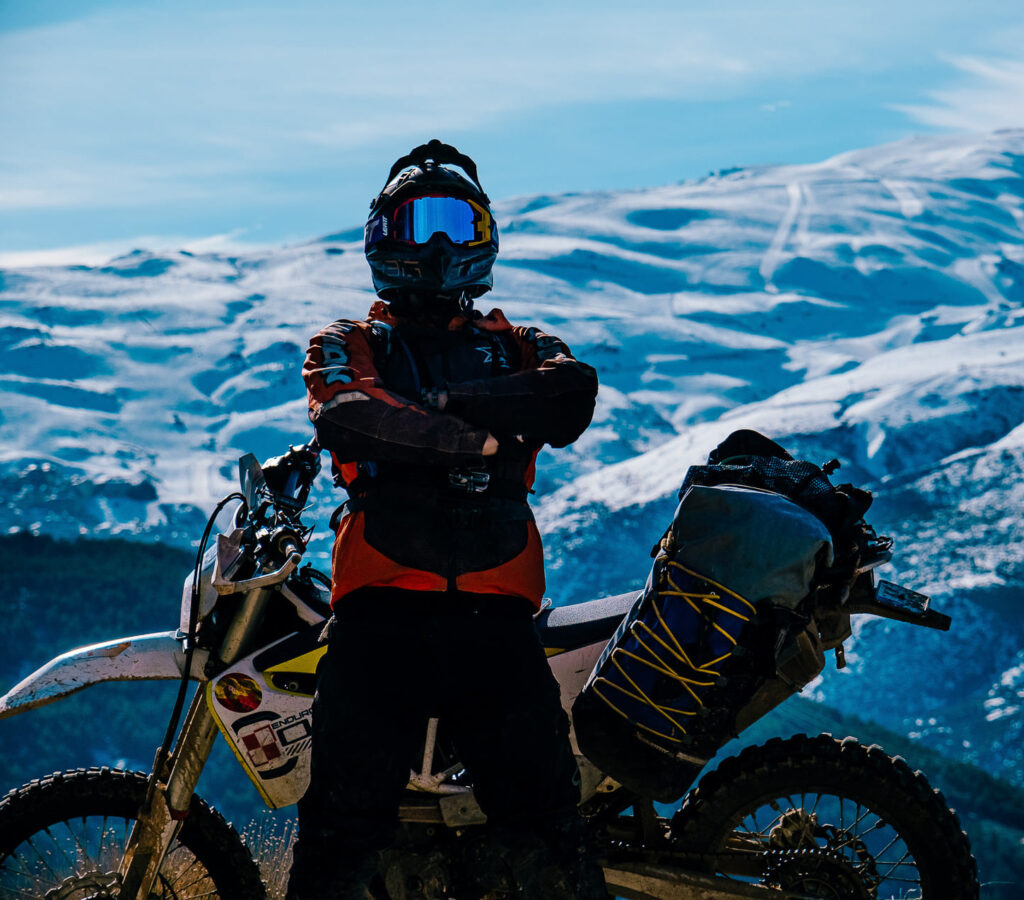 Hi
I'm Łukasz Cepowski, the guy behind Los Koderos.
The idea was to create an umbrella organization for projects I own and work on.
Hope you find contents of this website interesting.
If you're interested in commercial collaboration or simply want to get in touch
feel free to contact me or visit my business website LCX Ventures.