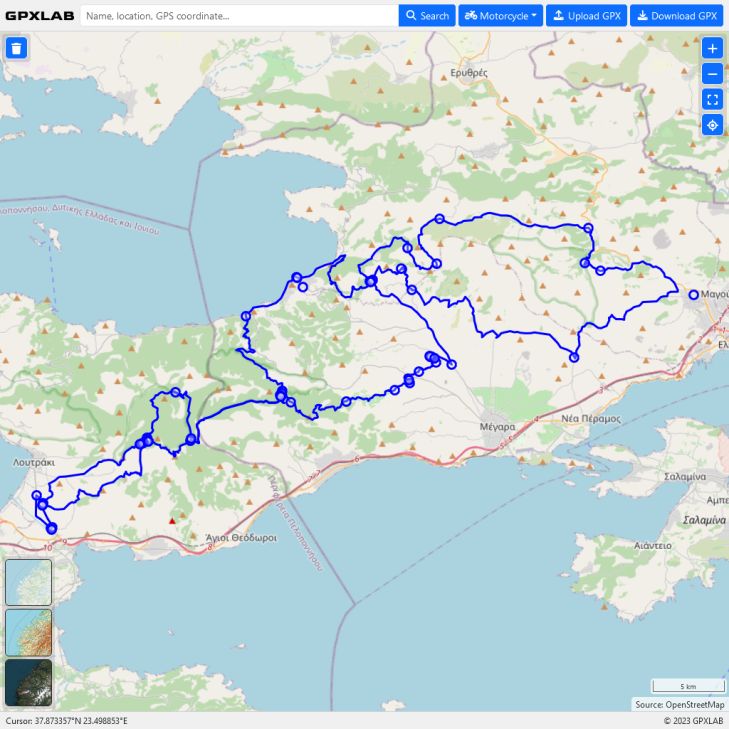 GPXLAB
GPS Track Editor
Draw GPS tracks to most remote places on Earth.
Route between points of interests and export data to your GPS navigation device. With GPXLAB you can plan your next outdoor adventure.
Available for Android and iPhone / iPad.
Visit gpxlab.net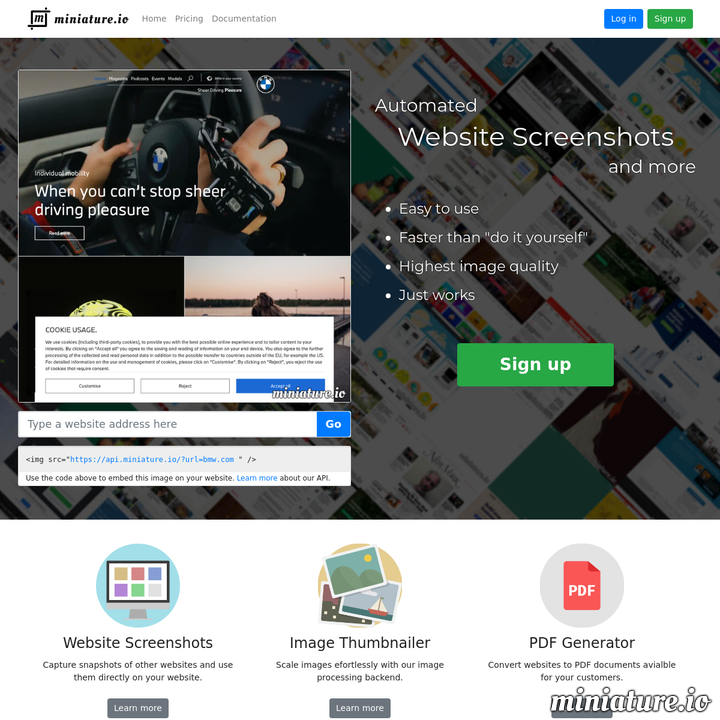 Miniature
Automated Website Screenshots
Miniature is an API to capture screenshots of other websites at cloud scale. Served millions of images since 2011.
Visit miniature.io
Open Source