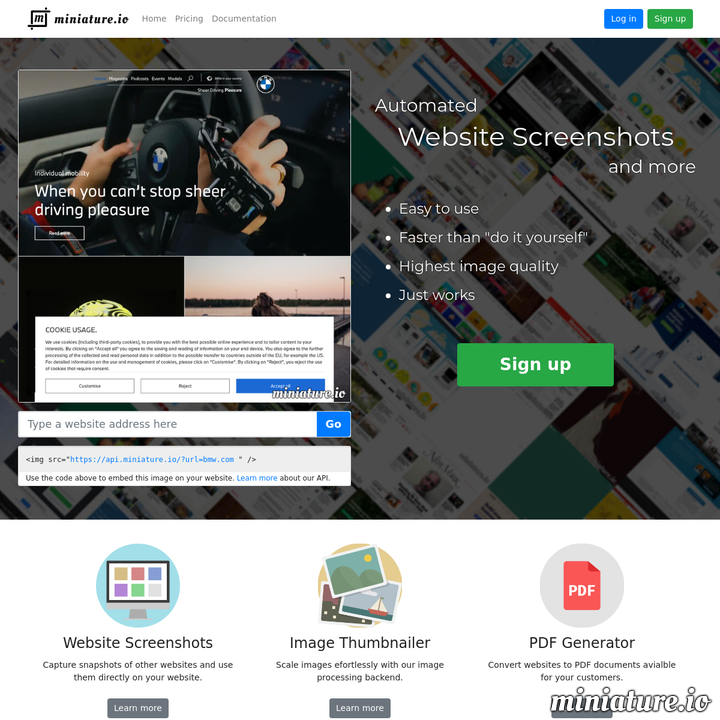 Miniature
Automated Website Screenshots
Miniature is an API to capture screenshots of other websites at cloud scale. Served millions of images since 2011.
Visit miniature.io
Open Source
GPX PHP
GPX (GPS Exchange Format) is a de facto standard file format for sharing GPS tracks in the travel/adventure/overland circles. The library contains a GPX reader and writer allowing you to easily work with GPX files in PHP applications.


Faktura PHP
Faktura in polish means invoice and this library is created to render pretty invoices in PHP.